The August meeting of the W.H. Walters Free Public Library Board of Trustees has been cancelled
.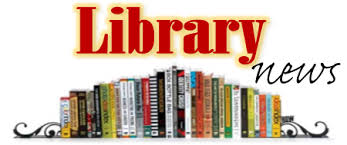 We will be closed on Labor Day, Monday September 1, 2014
An evening to learn about Mennonite history, tradition, and life today.
(Check description under the new program tab)
September is only a few weeks away -- is all your summer reading for school complete?
We have

P-burg Summer Reading

-------------------------------------------------------------------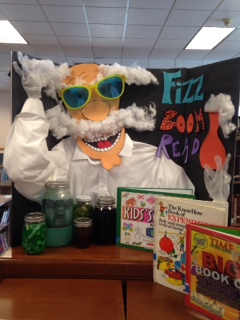 Our 2014 Summer Program is over. What a great season!
Thank you for participating!
Our ice cream celebration with games and fun for some of our children that completed their reading goal this summer.
Thank you to our generous sponsors for their prize donations:
M.J. Variety in Alpha

,

The Bagelsmith in Alpa, Stop and Shop, Alpha Nails

, Bella Bettina Pizzeria,
LIBRARY HOURS

Monday

9am-7pm

Wednesday

9am-7pm

Thursday

9am-5pm

Friday

9am-5pm

Saturday

9am-1pm



*CLOSED on Saturdays
in July and August*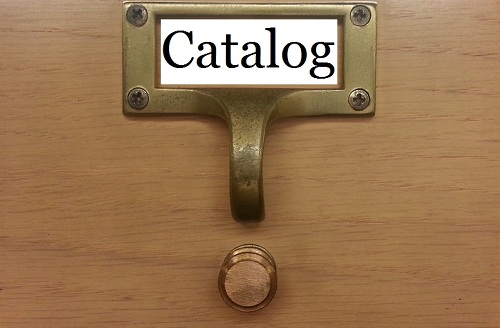 LOCATION
1001 East Blvd.
Alpha, NJ 08865
(Warren County)
alphapubliclibrary@verizon.net
Inclement Weather Policy
Please call the Library before venturing out in questionable weather.
Accessibility
The Library offers various services for patrons with disabilities. Please contact the library at 908-454-1445 to discuss your individual needs.
Book-drop
For your convenience the library has a book-drop on East Blvd. where you can return your books and AV materials 24/7.