To keep our community and staff safe during the COVID-19 pandemic,

the library is closed for in-person visits.

Contact-less book, DVD, magazine, and audio book pickup is available.

Contact-less printing and faxing are available.

WiFi is available around the perimeter of the building.

E-Books and E-Audio books are available to cardholders 24/7.

To make an appointment, please call or email us.

We are happy to pick out books and materials for you or you can request them through our online catalog.

Book returns should be made via the book drop only.

Library materials will be quarantined for seven days after they are returned for the safety of staff and other patrons; Items will stay on your library record. No disinfectant will be used on library materials, rather: time will neutralize the virus.

Fines will be adjusted accordingly.
---
Because of COVID restrictions, we are unable to host events for the 7th annual NJ Makers Day this year, but we want to invite our patrons to participate in NJMD Live!
NJMD Live!
is a free live-stream event taking place over the course of March 19 and 20, 2021, featuring daily speakers and virtual hands-on making and STEM workshops for families and individuals of all ages.
Click here

for more information and to RSVP!
---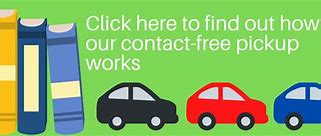 ---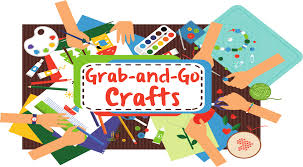 ---
---

---
Our Virtual Library Is Open!!!!!
---

---
---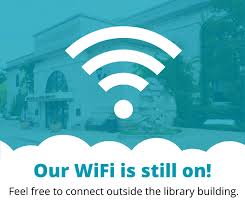 NETWORK: alphapubliclibrary NO PASSWORD
---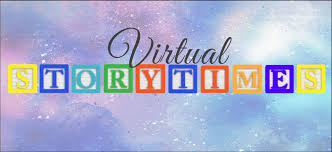 ---

---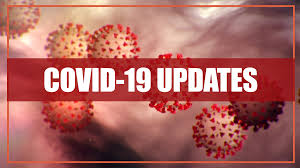 ---
What services are provided by the library right now?
Looking for things to do? Find us on

Facebook

for our virtual programming and free activities for all ages, almost every day, during this pandemic!!
The book drop, located on East Blvd., is open and all items should be returned there.Library materials will be quarantined for four days after they are returned for the safety of staff and other patrons; items will stay on your library record. Fines will be adjusted accordingly.

Please do not put any donations in our book drop.
Our Wi-Fi reaches outside and does not require a password. Patrons can safely sit in their vehicles and utilize internet access with their devices.

Do you need volunteers to help?
During this time, for everyone
's safety, only employees are allowed in the building.
When will the public be invited back into the building?
We are working towards fulfilling the safety requirements established by the state. The library will announce the start of in-person visits to the library as soon as possible.

Please check back for any news or updates.
Can we get a library card while the library is closed to walk-ins?

If you need your library card number or you would like a

new card and do not have a membership yet

, please email alphapubliclibrary1@outlook.com and a staff member will email you back promptly.
How is business getting done?

While the library is closed, board meetings are still scheduled for the third Monday of the month at 7pm, but will be held virtually. Check back each month on how to join.
Unfortunately, we don't know what the future brings, but we are doing our very best to provide as many services as possible in a safe, yet convenient way. Thank you for your patience!