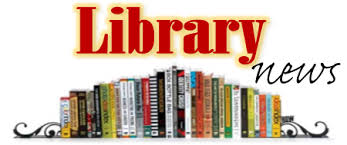 *Registration is required for all programs pleas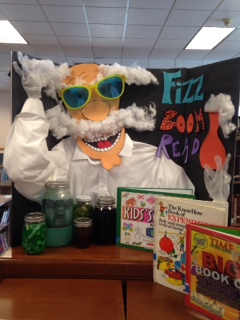 Youth Summer Reading
Fizz, Boom, Read!
Registration for the children's
Summer Reading Program is now open!
Thank you to our generous sponsors for their prize donations:
M.J. Variety in Alpha
,
The Bagelsmith in Alpa, Stop and Shop, Alpha Nails
Student Art Show Today 7/30/14 from 4-7. All are welcome.
A Library Board of Trustee Meeting has been added to the calendar on
August 11 @ 7pm in the library.
An evening to learn about Mennonite history, tradition, and life today.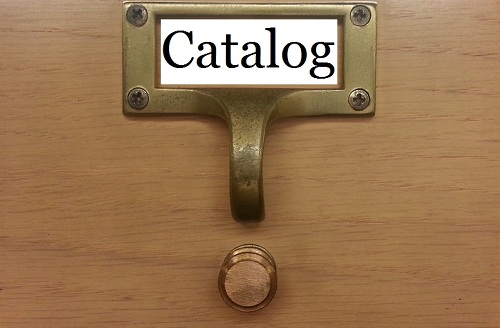 LOCATION
1001 East Blvd.
Alpha, NJ 08865
(Warren County)
Accessibility
The Library offers various services for patrons with disabilities. Please contact the library at 908-454-1445 to discuss your individual needs.
alphapubliclibrary@verizon.net
LIBRARY HOURS

Monday

9am-7pm

Wednesday

9am-7pm

Thursday

9am-5pm

Friday

9am-5pm

Saturday

9am-1pm



*CLOSED on Saturdays
in July and August*
Inclement Weather Policy
Please call the Library before venturing out in questionable weather.
Book-drop
For your convenience the library has a book-drop on East Blvd. where you can return your books and AV materials 24/7.