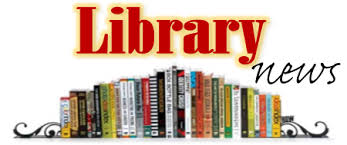 Spring and Summer Hours:
Monday and Friday 8:30-4:30
Tuesday and Thursday 8:30-6:30
Fines will not accrue and books can still be dropped off in our book drop.
---
---
---
Our business has been selected as a
Best of KidGo
oRoo 2018
Click here to view our reviews!
---
Thank you for your generous book donations.
We are, however,

no

longer accepting them at this time.
---
You may have heard that the Warren County Library opened a new branch on Route 519 in Greenwich Township.

What does that mean for library service to residents of Alpha?

We are happy to report that the W.H. Walters Free Public Library will remain open for business as usual in its present location, continuing to serve residents of Alpha as we have since 1937. You will continue to have the same access to books,

e-resources,

magazines,

movies, and everything else that the Library offers. As always, there will be no fee to join the Library for residents of Alpha.

We welcome all members of the public to attend programs and use our computers and reference material. However, to borrow materials, those outside of Alpha will need to purchase a library card, at a cost of $25.00 per year for an individual and $50.00 per year for a family.




Can Alpha residents use the new Warren County branch?

Yes. All public libraries open their doors to people regardless of their residence. However, residents of Alpha who wish to borrow materials from the new County branch will be required to purchase a card,

for $38.75 for three months, $77.50 for six months or $155 for one year.

If you have any questions, comments or suggestions about Alpha Library, please feel free to contact the Library directly at 908-454-1445 or alphapubliclibrary1@outlook.com.




We look forward to serving you for many years to come.



---
W.H. Walters Free Public Library
Alpha, N.J. 08865

alphapubliclibrary1@outlook.com
Connecting, enriching, and supporting

November, December,January,
Monday 9:30-6:30

First and Third Saturday 9:30-1:30
April, May, June, July, August,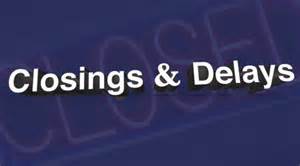 PLEASE NOTE, ALL PUBLIC COMPUTERS AUTOMATICALLY SHUT DOWN 10 MINUTES BEFORE CLOSING TIME.
Any changes to our normal hours, including for inclement weather, will be announced on our

Facebook page.
---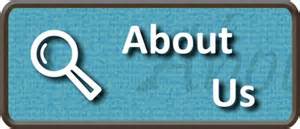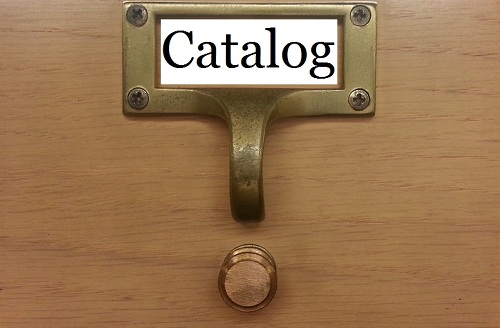 "Why buy a book when you can join a library?"
Renewals
Renew library materials 24 hours
per day, 7 days per week by
calling (908) 454-1445.
If we do not have the book you want we will try to borrow it from another library or may consider buying it and adding to our collection.
---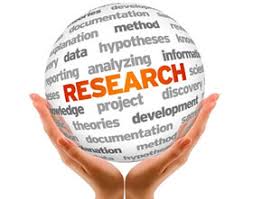 Need help with a research project or paper? Click the link below to access a massive amount of databases.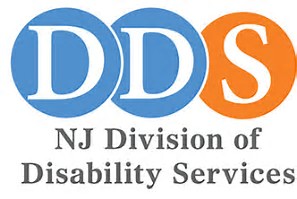 NJ Works: A comprehensive source of resources for all things job-related.
---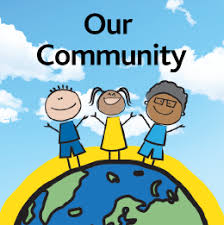 Borough of Alpha Facebook Page

Community Notification Enrollment (CNE) allows residents and businesses to add or update their contact information to ensure they will be included when an important message regarding the Borough of Alpha, is sent. Unlisted numbers, mobile numbers, TDD/TTY requirements can all be entered.
Click here
to register
Box Tops for Education


The Library is a collection site for Alpha Public Schools fundraiser - they will receive 10 cents for each box top redeemed.
Visit www.boxtops4education.com for a list of participating products.