cialis cena
cialis 20mg
predaj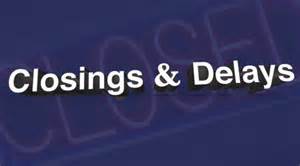 Any changes to our normal hours, including for inclement weather,
will be announced on our Facebook page and our website.
LIBRARY HOLIDAYS

If a holiday falls on a Saturday, it shall be observed on the preceding Friday. If a holiday falls on a Sunday, it shall be observed on the following Monday.
I
n 2018, the library will be closed the following days:
New Year's Day

Martin Luther King, Jr. Day

President's Day

Good Friday

Memorial Day

Independence Day

Labor Day

Election Day

Veteran's Day

Thanksgiving Day
Day After Thanksgiving

Christmas Eve

Christmas Day

tadalafil generico mylan
cialis generico
in
farmacia senza ricetta
W.H. Walters Free Public Library
Alpha, N.J. 08865

alphapubliclibrary1@outlook.com
Connecting, enriching, and supporting the community since 1937
---
May - October

Monday 8:30 - 4:30
Tuesday 8:30 - 6:30

Thursday 8:30 - 6:30

1st & 3rd Saturday 8:30 - 12:30
---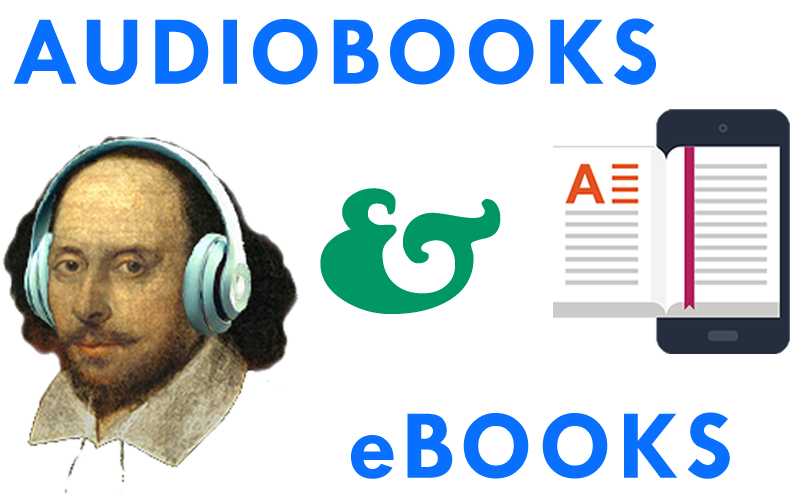 Need help with a research project or paper? Click the link below to access a massive amount of databases.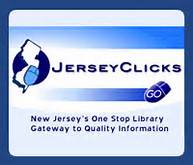 Use #23939 to access.
NJ Works: A comprehensive source of resources for all things job-related.
Borough of Alpha Facebook Page

Community Notification Enrollment (CNE) allows residents and businesses to add or update their contact information to ensure they will be included when an important message regarding the Borough of Alpha, is sent. Unlisted numbers, mobile numbers, TDD/TTY requirements can all be entered.
Click here
to register
---