Connecting, enriching, and supporting the community since 1937
---
EBSCOhost Web is a group of multi-disciplinary and subject databases covering all subject areas including general interest, news, business, health and medicine, literature, science, and education. Includes special databases for children and young adults.
---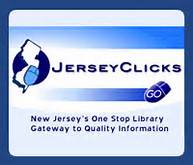 JerseyClicks offers a selection of varied databases covering such subjects as health, history, business, education, science, current events, literature, and popular fiction. Use #23939 to access.
---
NJ Works: A comprehensive source of resources for all things job-related.
---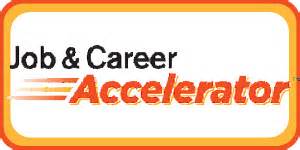 Provides resources for job-seekers in all stages of the career exploration and job-application process. Users can assess their work-related interests, explore occupation profiles, search for jobs and internships, and get help preparing job-application materials. You need to create a free user account the first time you login.
---
---
New Jersey Public Libraries provide information and assistance to voters and prospective voters. The link below, through the New Jersey State Division of Elections, provides voter registration forms both in English and in Spanish.

Voter Registration Application Forms by County
Bestsellers
---