1000 Books Before Kindergarten
Welcome to the 1000 Books Before Kindergarten challenge! This program encourages you to spend time with your little one reading books and setting up the ground work for them to be successful in school.
Through reading, enjoying and talking about books you can help your child develop important skills that will stimulate brain growth that will set the foundations, and hopefully excitement, that will encourage your child to read on their own. It is also a great way to share some quality time with your child and make some special memories.
Here are the steps you need to know to participate:
1. Read. Any book, every book, the same book over and over. If it is you reading, a family member reading, or a book that is listened to during story time; any book that is read start to finish counts.
2. Color in an object for each book read on your log sheet. If you re-read a book, you can count it each time. There is a space to write down some favorite titles also.
3. Once you complete the sheet of 100 books, bring it to the library to receive a reward for your accomplishment. You will also get your next sheet of 100 books to work on.
4. Keep doing steps 1-3 until you have finished all 10 sheets.
5. When you are finished with all of your sheets come into the library to receive a special reward for your successful reading accomplishments.
There is no end date to this program other than when your child enters Kindergarten, so don't feel rushed!
If you read three books a day you'll have read 1095 books in a year or read one book a day will get you to 1095 in three years. Make this about more than just reading a book. Talk about the stories, the pictures, and explore the new worlds that books can offer.
The library isn't only a great place to READ, is can also be a great place to LEARN and GROW.
Why 1000 books before kindergarten?
Reading and interacting over books at a young age is setting up the building blocks for children when they start school. Reading out loud helps children develop vocabulary, pronunciation and a familiarity with books that makes children more comfortable and prepared to read on their own.
With each sheet you turn in you and your child can feel the satisfaction and excitement that you accomplished something. The prizes along the way help too. Getting your child excited about reading is half the battle to getting them reading on their own.
What else can I do to help my child begin learning?
To give you some ideas that will help with your child's development, we have included some activities for you and your child to do together. In addition to this you can pick up an early literacy calendar with even more great ideas from the library.
Connecting, enriching, and supporting the community since 1937
Hours

(until further notice)




MON

TUES




THU

FRI

SAT

9:30AM - 7PM

9:30AM - 7PM

9:30AM - 5PM

9:30AM - 5PM

Closed
Our computers shut down 10 minutes before closing.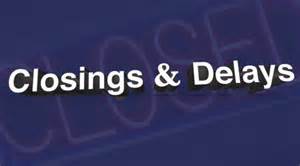 ---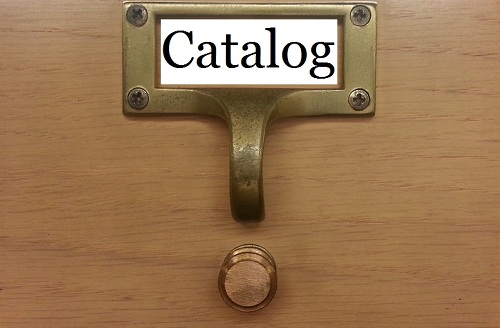 Click for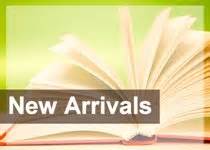 2 Weeks:
Books, Audio, & Magazines
3 Nights:
DVDs
---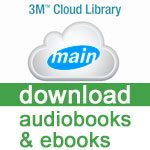 Cloud Library

is the incredibly simple way to access free e-books and free e-audio books right on your smart phones, tablets, or computers. Our collection includes a wide variety of fiction and nonfiction for kids, teens, and adults.
---
EBSCOhost Web is a group of multi-disciplinary and subject databases covering all subject areas including general interest, news, business, health and medicine, literature, science, and education. Includes special databases for children and young adults.
---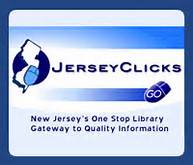 JerseyClicks offers a selection of varied databases covering such subjects as health, history, business, education, science, current events, literature, and popular fiction. Use #23939 to access.
---
NJ Works: A comprehensive source of resources for all things job-related.
---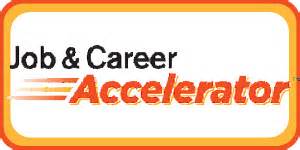 Provides resources for job-seekers in all stages of the career exploration and job-application process. Users can assess their work-related interests, explore occupation profiles, search for jobs and internships, and get help preparing job-application materials. You need to create a free user account the first time you login.
---
---
---
New Jersey Public Libraries provide information and assistance to voters and prospective voters. The link below, through the New Jersey State Division of Elections, provides voter registration forms both in English and in Spanish.

Voter Registration Application Forms by County
Bestsellers
---