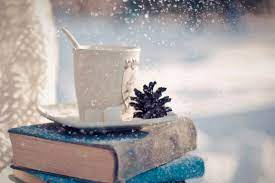 The W.H. Walters Free Public Library is open to the public with safety measures in place.
We are following state guidelines to protect our patrons and ourselves.
Masks are required for ages 2 and up regardless of vaccination status.

For curbside pickup, patrons can call the Library at 908-454-1445 or email a request to alphapubliclibrary1@outlook.com
No unattended children under the age of 13 will be permitted
inside the library.
We ask that patrons make purposeful and brief visits and stay
physically distant from other patrons and staff. We will be discouraging gatherings of groups and long stays in the library, and tutoring will not be allowed.

Toys, puzzles, games, and children's computers will not be available.
The number of computers available will be limited, and therefore, each patron will have a daily limit of 60 minutes per day of computer use. Computer use is limited to essential business or research use only. No gaming permitted.
---
The W.H. Walters Free Public Library Board of Trustees will return to zoom meetings on December 20, 2021.
---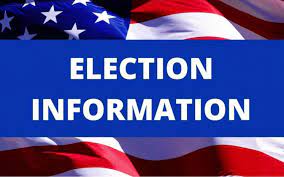 ---