The library will be closed on Friday, 9/17.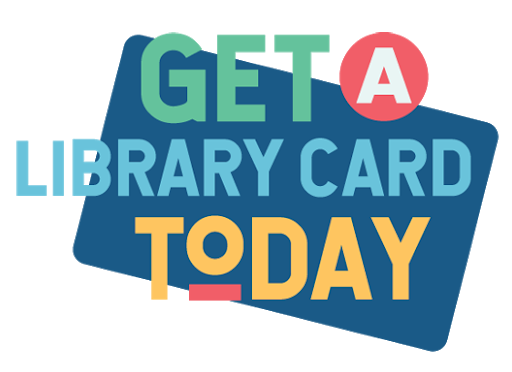 STEP 3 LIMITED RE-OPENING
MASKS ARE REQUIRED
No unattended children under the age of 13 will be permitted inside the library.
We ask that patrons still make purposeful and brief visits and stay physically distant from other patrons and staff. We will be discouraging gatherings of groups and long stays in the library, and tutoring will not be allowed.

Toys, puzzles, games, and children's computers will not be available.
The number of computers available will be limited, and therefore, each patron will have a daily limit of 60 minutes per day of computer use. Computer use is limited to essential business or research use only. No gaming permitted.
Curbside pickup will continue for patrons who are uncomfortable coming into the building.
The current procedures described above will be revisited and possibly revised at that time.
---

---
---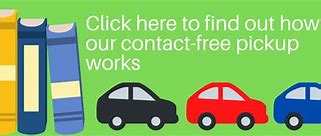 ---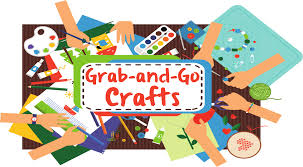 ---
---

---
---

---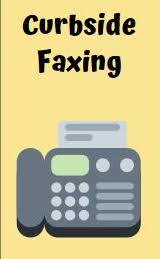 ---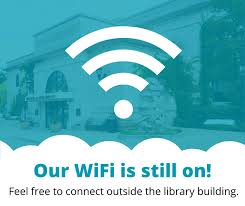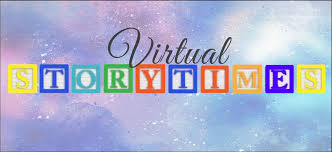 ---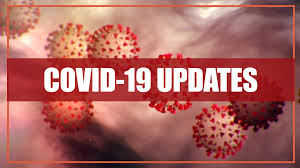 ---
W.H. Walters Free Public Library
Alpha, N.J. 08865

alphapubliclibrary1@outlook.com

Connecting, enriching, and supporting


SUMMER

BROWSING &

COMPUTER USE
:
Monday: 9:00am - 1:00pm
Tuesday: 2:00pm - 6:00pm
Friday: 9:00am - 1:00pm

Starting Monday, September 20, 2021

FALL

BROWSING &

COMPUTER USE
:
Monday and Friday: 9:00am - 1:00pm
Tuesday and Thursday: 2:00pm - 6:00pm
---
CONTACT US
---