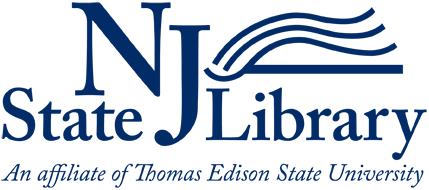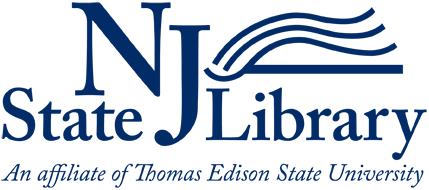 Some pages on the WHWFPL web site include links to other web sites. WHWFPL has not reviewed all of these web sites and is not responsible for the content of these web sites. Links are provided for informational purposes and as a convenience. Links do not imply endorsement of, sponsorship of, or affiliation with any linked organization or web site.
W.H. Walters Free Public Library
Alpha, N.J. 08865

alphapubliclibrary1@outlook.com

Connecting, enriching, and supporting

Monday: 9:00am - 1:00pm
Thursday: 1:00pm - 5:00pm
Friday: 9:00am - 1:00pm

---
CONTACT US
---

---

Get Connected! Use our computers to get online,

or bring your laptop & tap into our free WIFI!
---