Requests may be placed in three ways:
1. Request your item(s) Online
2. Call us at 908-454-1445
3. Email alphapubliclibrary1@outlook.com
---
TO PUT A BOOK OR DVD ON HOLD USING OUR CATALOG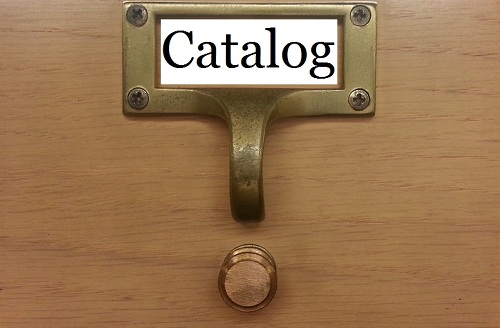 2.

Click on W.H. Walters Free Public Library Catalog in the middle of the screen.
3.

Create an account using your library card number or
Log In if you already have an account set up.
4. Search and put books and DVDs on hold.
---
Please call or email us at alphapubliclibrary1@outlook.com with any questions or if you need your library card number.
For the safety of our staff and library customers we are: Holding all materials in quarantine for 72 hours before checking them in. (Research Shows Virus Undetectable on Five Highly Circulated Library Materials After Three Days)

W.H. Walters Free Public Library
Alpha, N.J. 08865

alphapubliclibrary1@outlook.com

Connecting, enriching, and supporting


SUMMER

BROWSING &

COMPUTER USE
:
Monday: 9:00am - 1:00pm
Tuesday: 2:00pm - 6:00pm
Friday: 9:00am - 1:00pm

Starting Monday, September 20, 2021

FALL

BROWSING &

COMPUTER USE
:
Monday and Friday: 9:00am - 1:00pm
Tuesday and Thursday: 2:00pm - 6:00pm
---
CONTACT US
---