Whether you are homeschooling or simply learning together at home, these resources will help parents guide children on the path of lifelong learning and discovery.
Homeschooling Websites
A 2 Z Home's Cool Homeschooling
Worldwide comprehensive resources for the home educator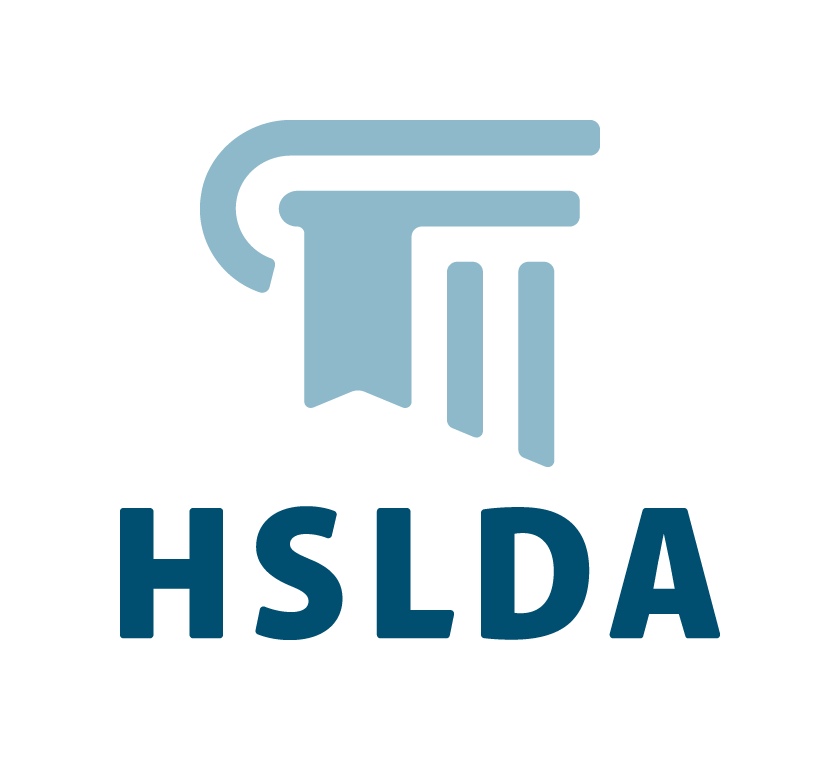 Homeschool Legal Defense Association
New Jersey Department of Education FAQ on Homeschooling
Learning At Home Websites
Ben Franklin takes kids on kids on a learning adventure through the American system of government. Presented by the Government Printing Office.
The National Constitution Center in Philadelphia offers several free online learning opportunities, including Scholar Exchanges for middle school and high school students.

The National Women's History Museum in Alexandria, VA, has an extensive collection of online resources and programs focused on stories that often overlooked in traditional history curricula. Check out the Students & Educators tab for digital classroom resources, electronic field trips, and more.
Research-based reading program parents can use to build comprehension skills at home.
Grade-by-grade interactives and video lessons in science, math, English language arts and social studies, designed to keep preschoolers through high schoolers learning at home during the school closure.
Choose a grade level and discover short videos from around the world exploring countries, wildlife, the arts, health and wellness, and other weird and wonderful things the web has to offer!
Fun stuff about art, history, culture, science and nature for kids and teens presented by the Smithsonian Institute.
You do not need a subscription to access interesting articles on a variety of topics geared towards students in grades K-6.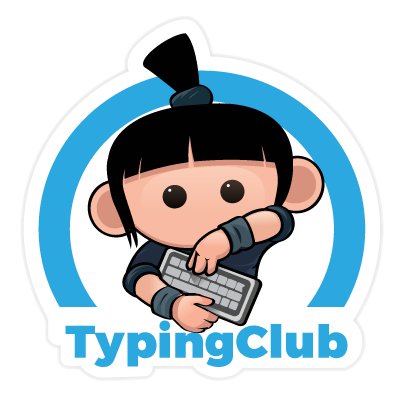 Improve your keyboarding skills with typing lessons and exercises geared towards kids.
Common Sense Media keeps minds open while schools are closed with learning resources featuring content from Khan Academy, Scholastic, National Geographic, and much more!

What are your wondering? Explore the many things that make kids wonder, presented by the NCFL, the National Center for Families Learning.
Visit the library's STEM page for resources to help you explore Science, Technology, and Math!