naltrexone buy online canada
naltrexone buy uk
online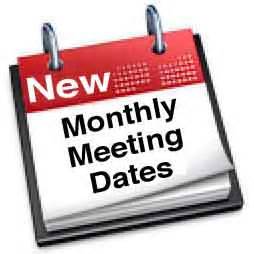 NOTICE
PUBLIC MEETINGS 2017
W.H. WALTERS FREE PUBLIC LIBRARY BOARD OF TRUSTEES
In accordance with the provisions of Section 13 of the Open Public Meetings Act, Chapter 231, P.L. 1975, the W.H. Walters Free Public Library Board of Trustees herewith provides notice that the regular meetings of the Board of Trustees will be held according to the following schedule:
January 16, 2017 (reorganization meeting immediately followed by regular meeting)
February 8, 2017
March 13, 2017
April 10, 2017
May 8, 2017
June 12, 2017
July 10, 2017
August 14, 2017
September 11, 2017
October 9, 2017
November 13, 2017
December 11, 2017
January 8, 2018 (reorganization meeting immediately followed by regular meeting)
All meetings will be held in W.H. Walters Free Public Library located in the Alpha Municipal Building, 1001 East Boulevard, Alpha, N.J. commencing at 7:00 p.m., prevailing time.
Carla Roselle
Library Director
1/18/17
W.H. Walters Free Public Library
Alpha, N.J. 08865

alphapubliclibrary1@outlook.com
Connecting, enriching, and supporting

January, February, March,
April, May, June, July, August,
PLEASE NOTE, ALL PUBLIC COMPUTERS AUTOMATICALLY SHUT DOWN 10 MINUTES BEFORE CLOSING TIME.
---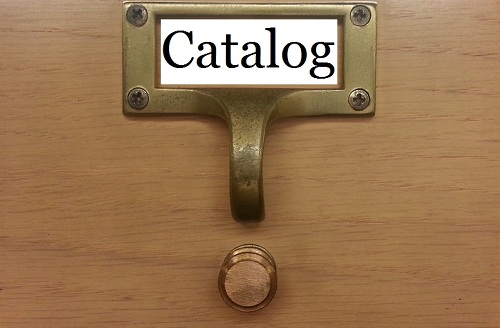 If we do not have the book you want we will try to borrow it from another library or may consider buying it and adding to our collection.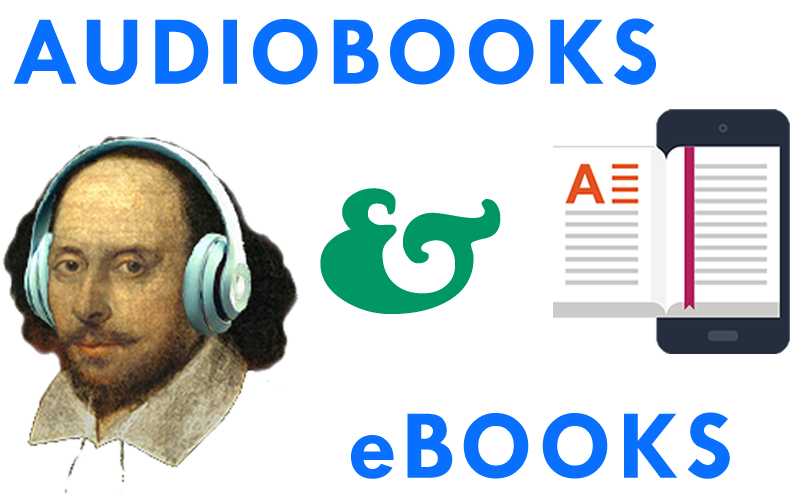 Need help with a research project or paper? Click the link below to access a massive amount of databases.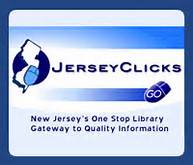 Use #23939 to access.
NJ Works: A comprehensive source of resources for all things job-related.
Borough of Alpha Facebook Page

Community Notification Enrollment (CNE) allows residents and businesses to add or update their contact information to ensure they will be included when an important message regarding the Borough of Alpha, is sent. Unlisted numbers, mobile numbers, TDD/TTY requirements can all be entered.
Click here
to register
Box Tops for Education


The Library is a collection site for Alpha Public Schools fundraiser - they will receive 10 cents for each box top redeemed.
Visit www.boxtops4education.com for a list of participating products.
---